May We Fly
We're so excited to introduce you to May We Fly, owned by Leana Fischer, an incredibly talented watercolor artist! Fischer's prints remind us of the 'sweet and simple things in life,' and bring us a comforting sense of nostalgia for the countryside and its landscapes.
Leana discovered her love for painting in 2013 after leaving a job in architecture. May We Fly opened its online doors in 2014 as a place for Leana to share her artwork with family and friends. Little-by-little, one painting at a time, painting slowly became her full-time career. Now she spends most days sitting in her painting corner at the studio shop in Arkansas, which has been the home of May We Fly for the last several years.
Leana's artwork is made to celebrate the wonders of nature, and it calls attention to the beauty of everyday life. She paints what she sees in the hope that others might feel inspired to marvel at the natural beauty that exists in their own lives and within their own stories.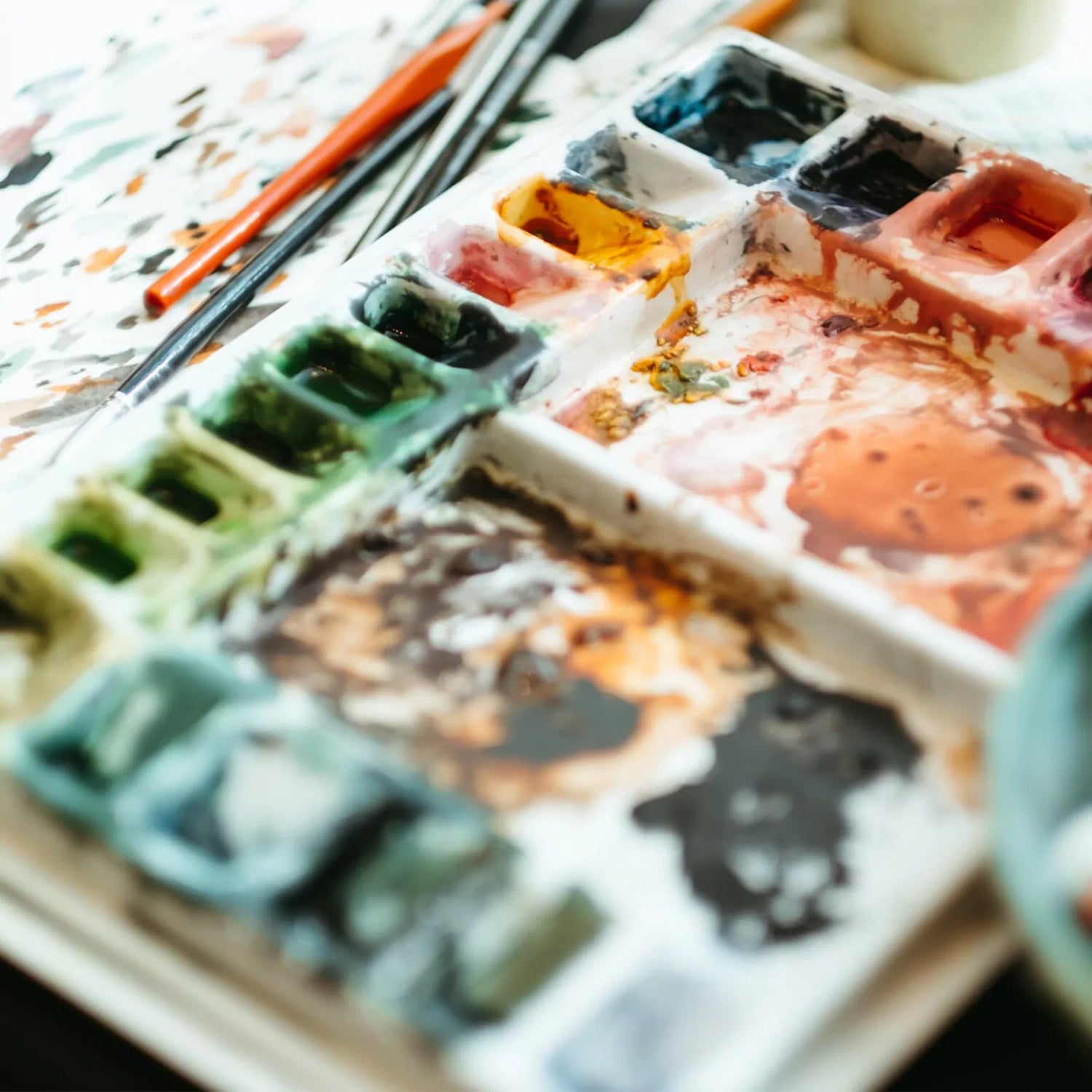 Leana works mainly with watercolor because it feels the most natural in her hand. It has a language all its own, one that she continues to learn about, and will continue to learn about throughout her life.
In addition to creating artwork, she has had the privilege of teaching hundreds of students how to paint with watercolor through local workshops and online courses.