Crazy Cat Lady Ceramics
Chris and Shelly have been in the ceramics world for over twenty years. Theirs is a love for animals of all kinds and each other. 🐱💓
They are committed to giving their customers the highest quality, handmade ceramics with a modern touch.
All of their ceramics are handmade using high-quality stoneware or porcelain, and they are produced in the green mountains of Vermont in what they call:The Bohemian Cat House!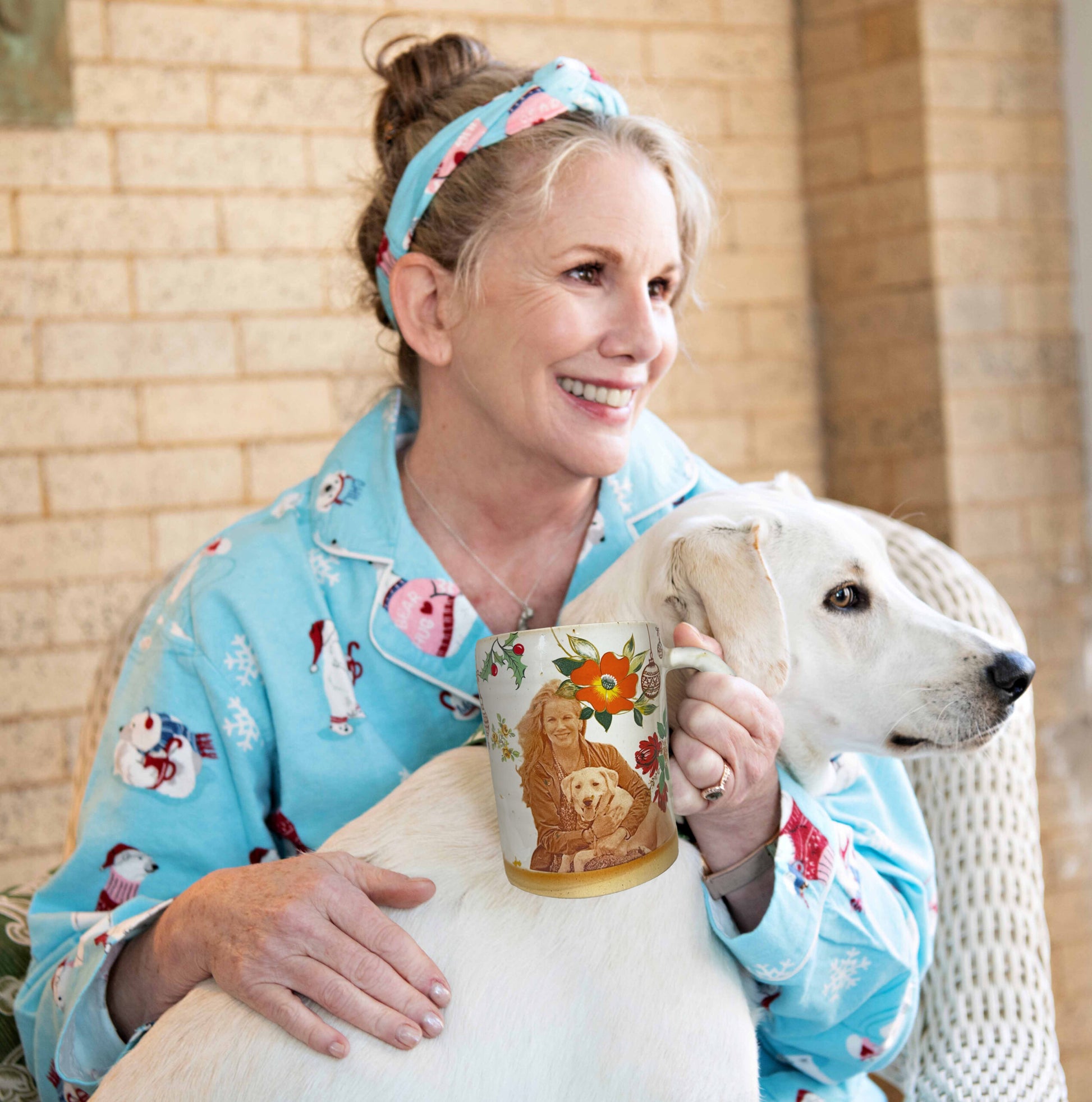 Limited-Edition: Winter Mornings with Melissa Collector's Mug
It's all about the tradition of craftsmanship and these incredibly talented artisans at the Crazy Cat Ladies studio create their ceramics by hand, the old-fashioned way — which takes time, nurturing and lots of attention. Every piece they make is completely unique and we like it that way. Their products are like an amazing piece of art where each tells fantastic stories through color, detail and construction. Our limited edition celebration mug is no exception and now you can have coffee or tea with Melissa and experience the storytelling that's come to life on ceramic.
View Full Details